We have a large selection of fresh and frozen fish that comes to us locally, from up and down the East Coast and from around the world.
---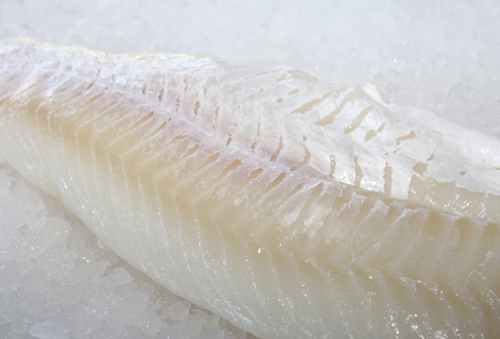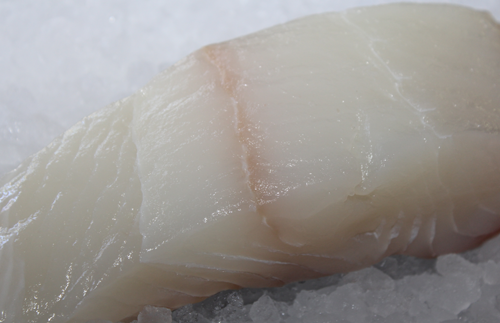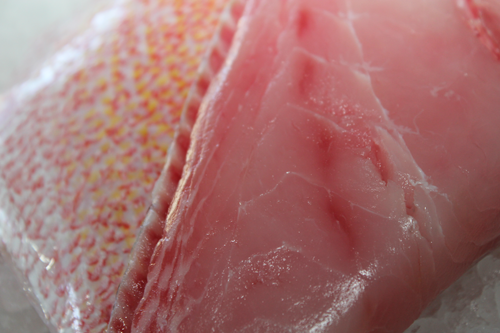 ---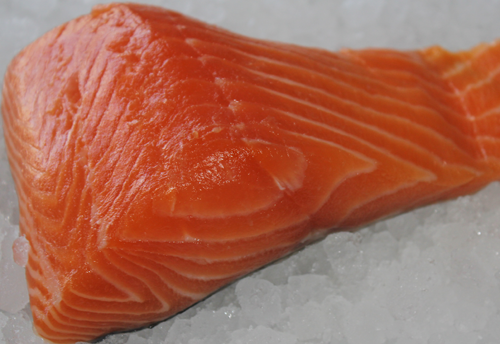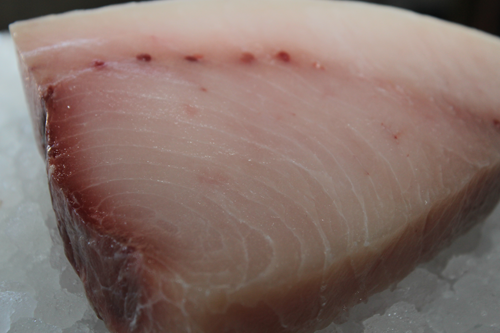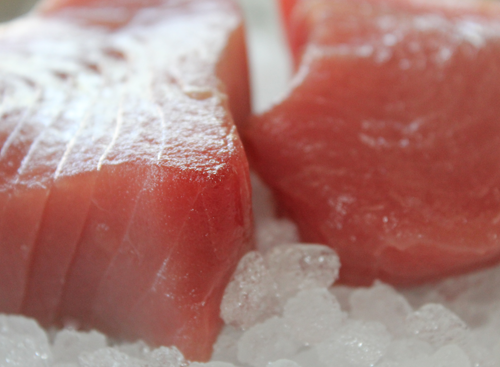 Daily Fresh Fish
These are the fresh fish that we have most often on a daily basis:
Cod
Tilapia
Yellow Fin Tuna
Farm-raised Salmon
Wild Salmon (When in season)
Swordfish
Seasonal Fresh Fish
We rotate the fresh seasonal fish that we have in store. We can get most any fish but here are a few of the most popular ones that we offer- Halibut, Walleye, Chilean Black Sea Bass, Mahi-Mahi, Rainbow Trout, Wahoo, Arctic Char, Monkfish, Red Snapper and Grouper. If your favorite fish is missing from the list, call for availability! If it lives in the water we can mostly likely get it!
Frozen Fish
We stock quite a few frozen fish filets. They include but aren't limited to catfish, flounder, orange roughy, red snapper, smelts, tilapia, sea trout and whiting. The whiting and sea trout are available at a discounted bulk rate when purchased by the 10 pound block.
Frozen Items
We have a variety of specialty or rare frozen items that we carry. Some of them are squid, octopus, crawfish meat, lobster meat, alligator, frog legs, and salted cod.