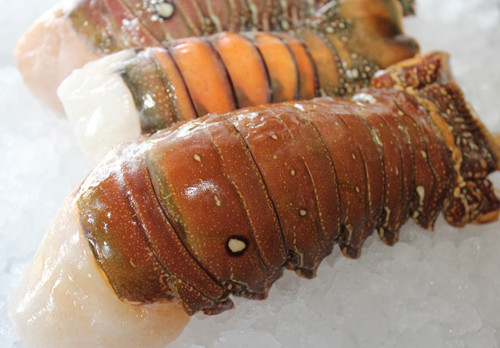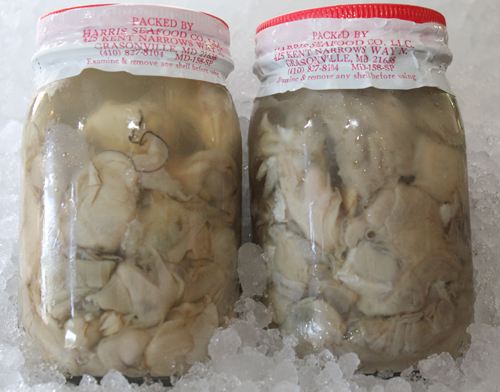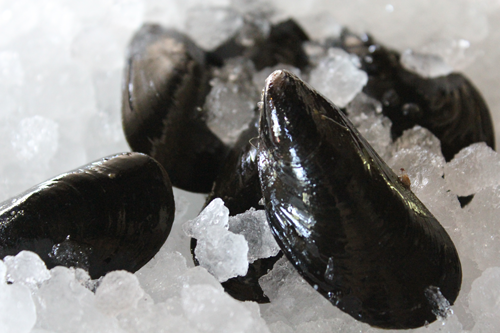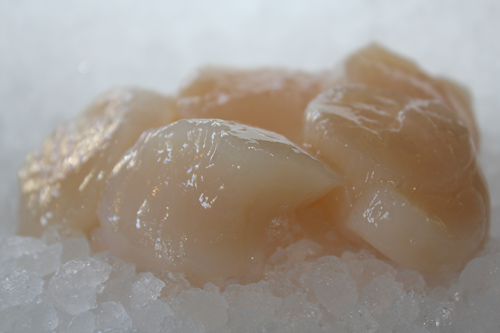 Lobster
We have live North Atlantic 1 1⁄2 -2 pound lobsters in our tank daily but can special order any size. If you want to grill or stuff a tail, we have four sizes of frozen warm water lobster tails to choose from. A two pound package of frozen, already picked lobster meat is also an option for purchase.
Clams
Top neck and Little neck hard shells clams are sold by the dozen, 50 count and 100 count. These are great for steaming, grilling, or shucking and eating raw. Hard shell Chowder or soft shell clams are also available by special order. Mussels Our Prince Edward Island black mussels are the most sought after mussel on the market. These sweet, delicate, delicious mollusks are sold in the shell by the pound.
Scallops In keeping with selling only the best quality seafood, we offer dry packed sea scallops. These scallops are wild caught and have no added preservatives or water. This is what gives you are great sear and little to no shrinkage when cooking. Oysters For oysters in the shell, we can get any variety from North America. Depending on the type they are sold by the dozen, 1⁄2 bushel, bushel, or 100 count box. A few of our favorites are local Chesapeake Bay and Chincoteague, Virginia oysters along with Salt Grass Points from Prince Edward Island and Bluepoints. We sell shucking knives for the brave souls who want to attempt the feat of shucking their own or you can save the blood, sweat and tears and let us do the dirty work for a small fee.
We also carry already shucked oysters in the jar. The oysters themselves come in a few different sizes:
Standards: Small, for dressings or stews.
Selects: The most popular and versatile, good for anything really.
Counts: A big meaty oyster perfect for frying. They are sold by the pint, quart, 1⁄2 gallon and gallon.